Rotational molding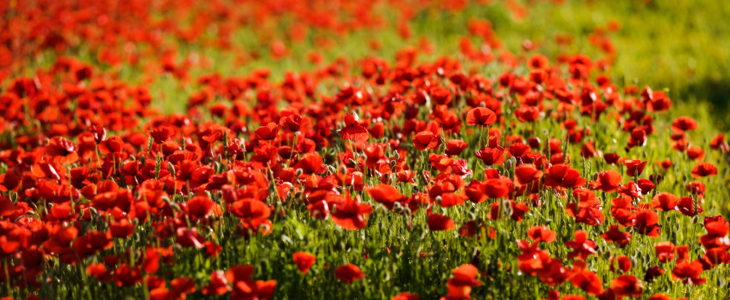 Rotational molding is a method used for manufacturing hollowed items made of plastic. The final products need not, however, remain hallowed as the are easy post-processing methods making it possible to shape them which makes this molding method highly competitive.
Rotational molding differs from other production methods as the heating, melting, shaping and cooling phase takes place after placing the polymer in the mold and during shaping the materials in not subjected to any external influence.
Advantages of the rotational molding technology:
the products are rotated without any scratches,

there are no welding seams,

large items can be manufactured in a very cost-efficient manner,

shaping costs are relatively low,

designers can choose from a variety of shapes.
MAIN STEPS OF THE ROTATIONAL MOLDING PROCESS
Loading
The mold is opened and an appropriate amount of polymer is loaded into it. Color adjustments to the powder can be made beforehand or a dry pigment can be sifted before loading into the mold.
Heating
The mold is usually closed using fast clamps. Then, the biaxial rotation process on two perpendicular axes is launched in a high-temperature environment. As the rotation speed is relatively low (below 20 rpm) the powder rotates inside and is heated at the same time using convection, conductivity and, in some cases, radiation. Finally, the powder gets melted and covers the mold walls uniformly if the rotation speed is correct.
Cooling
When the melted mass gets thicker, the mold is cooled until the polymer gets rigid enough to keep the desired shape. This is done with water, air, or a combination of the two.
Unloading
Once the polymer gets cooled enough to keep the desired shape, the mold is opened and the product taken out. Then, powder gets loaded once again and the process begins once more.